/UniNEtZ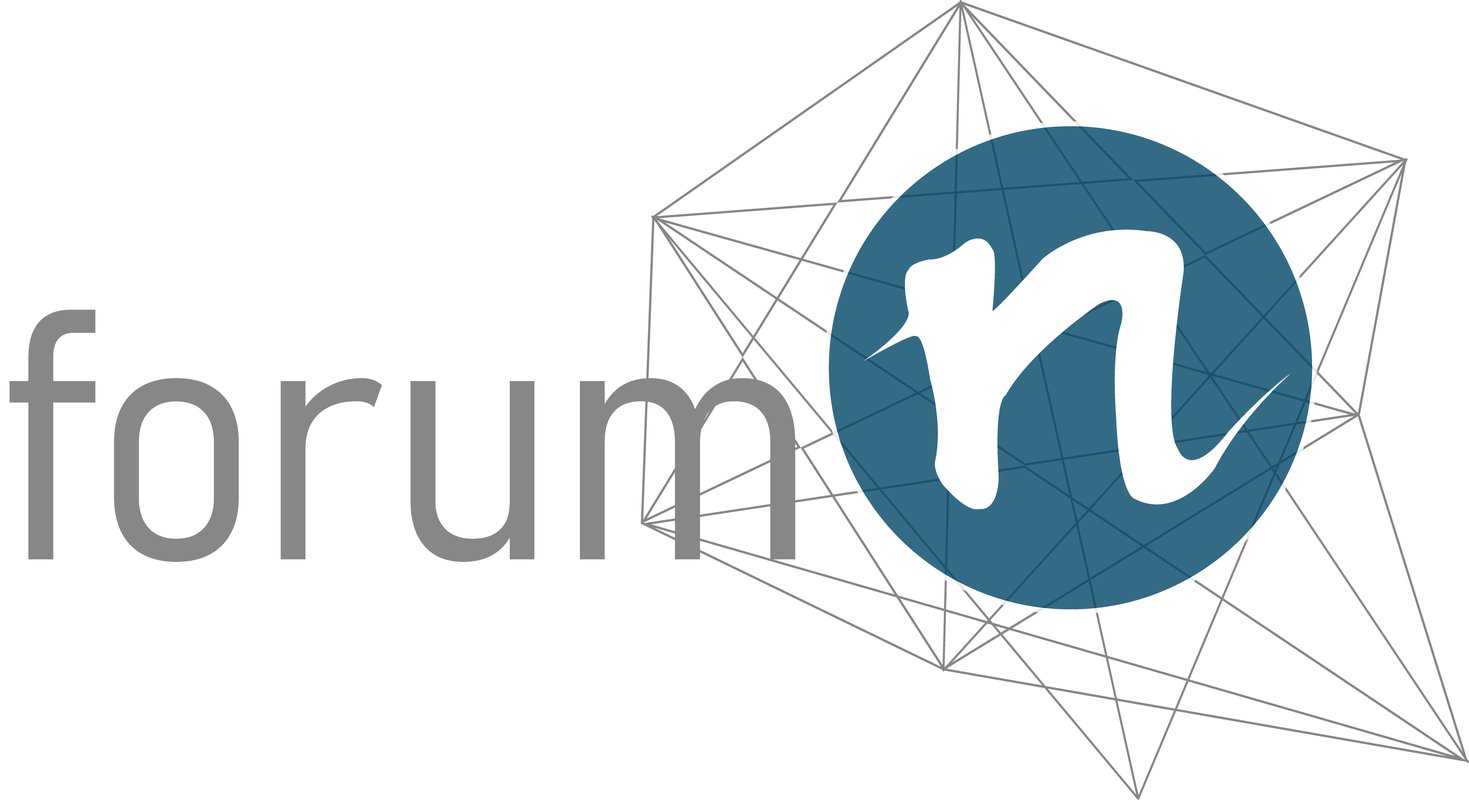 forum n is an Austria-wide association that connects students and student initiatives who are committed to sustainability at their universities. forum n creates spaces for the mutual exchange of experiences and encourages and supports students to become active and et involved. forum n has also taken on this role in the UniNEtZ landscape since the start of the project in 2019.

Since 2022, forum n has also taken on the sponsorship of the focus area IV "Transformation in the field of action teaching". In this area, we are actively working on changes in university teaching. As in all areas of UniNEtZ, the opinion of students is essential here as well. We therefore welcome any assistance, which can easily be organized via the student coordination studierende@uninetz.at.
Formally, the cooperation of forum n with UniNEtZ is regulated by a cooperation agreement. Some projects also reflect the cooperation of forum n and UniNEtZ:
1) Project Leave no one behind "LNOB"
The year 2021 begins with a call for new ideas, in the spirit of the "leave no one behind" basic idea, which is a key guiding principle of the 2030 Agenda. In concrete terms, the aim is to encourage students to formulate ideas and launch projects in order to engage in a dialogue with civil society in the spirit of the "Third Mission". Thematically relevant are all areas in which someone could be left behind or excluded.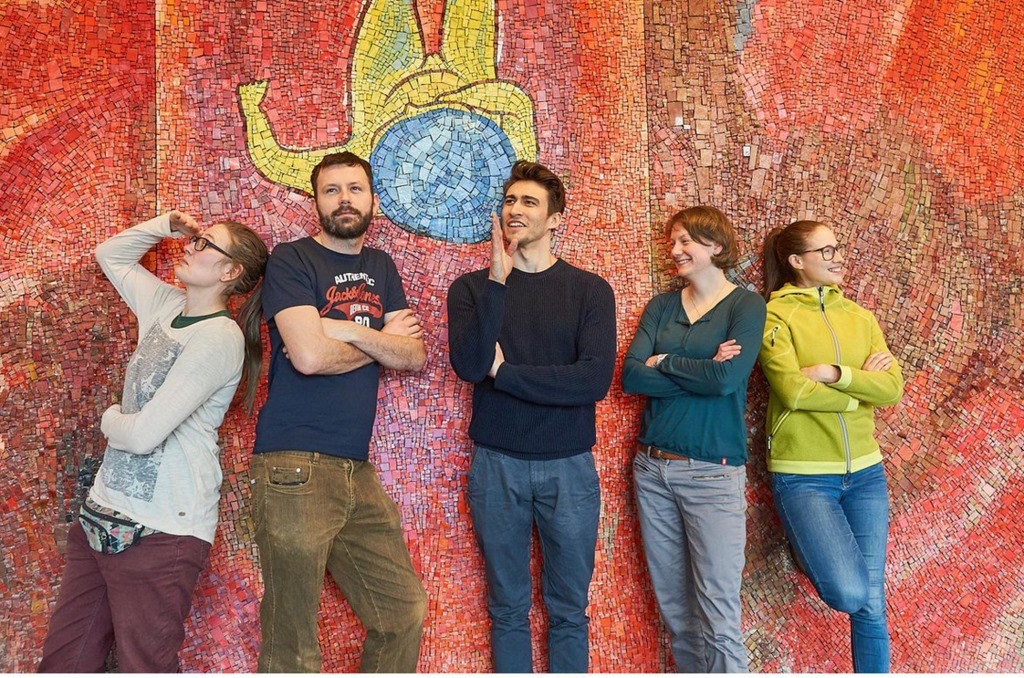 2) Project "Students Anthology"
The students anthology, edited by forum n and published in the journal GAIA - brings together perspectives of students of natural, social and art sciences, who have dealt with the SDGs and the topic of sustainability in the context of their final theses on bachelor and master level and have brought this into the working groups of the SDGs. The diversity of contributions reflects the need for interdisciplinary collaboration in analyzing and addressing Anthropocene issues. At the same time, it is intended to value students' engagement with sustainability issues. The student complilation book was published in late October 2021, and was officially presented on December 2, 2021.
Download (.pdf)
Contact: Susanne Liedauer
E-Mail: susanne.liedauer@stud.sbg.ac.at
More information on the project can be found to the right.